P&C New Factory Go into Operation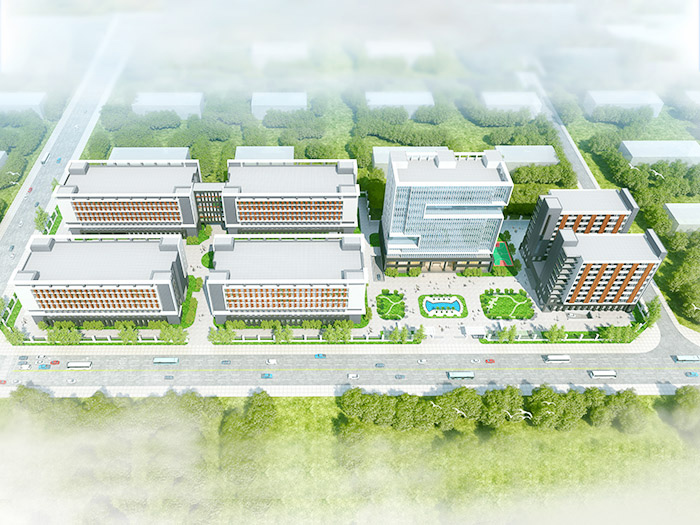 After two years of effort, P&C new factory has been completed the specialized workshop, which will be started operations at the end of 2022.
Our new factory covers 110,000 square meters totally and it was intended to accommodate 2000 workers. 50 advanced injection molding machines and a number of large-scale production lines will be equipped inside the manufacturing shop, which covers approximately 69,000 square meters. Estimated annual output value of the new factory will be 100 million US dollars.
P&C new factory is in great strength of scientific research, development, manufacture, sales and arrangement. We are determined to build "P&C" as an international brand in the toy field, and P&C new factory will undoubtedly show public our powerful creating and producing ability.
In the meantime, OEM/ODM/OBM orders are also welcomed with pleasure. As an OEM/ODM/OBM service provider, our success strongly relies on our customer's profitability and therefore we're willing to leave details open for further discussion.
P&C new factory is looking forward to have win-win cooperation with customers all over the world.